White Mushroom, Black Earth
 is a doc-fiction piece about the permanent landscape installation The New York Earth Room. The film combines personal storytelling with the larger social/historical context of the art piece and its neighborhood —  SoHo. Because the installation itself is not allowed to be filmed, the filmmaker invited the visitors to stand in front of the camera for thirty seconds, where they were asked to express their experience with the earth room, without speaking. By not showing the topic of the film, White Mushroom, Black Earth seeks to represent the abstract organic whole of The New York Earth Room experience in a provocative but non-intrusive way. By participating in the film, visitors deepened their understanding of their own experience of the New York Earth Room.
The Process
December 2014, I couchsurfed for the first time and stayed with Nate in Booklyn, NYC. I visited the New York Earth Room also for the first time, and somehow stayed in touch with both. I wanted to make a doc-fiction film about Nate and the Earth Room, and wrote a script for it. I contacted Nate about the plan. He initially agreed. But the weekend when I went to New York to actually film with him, he said he was sick and did not feel like being on the camera.
Nate's absence was the first problem I was facing. When I got to the earth room, I realized that the earth room was not allowed to be filmed either. How do I make a film about Nate and the Earth Room while none of them is present?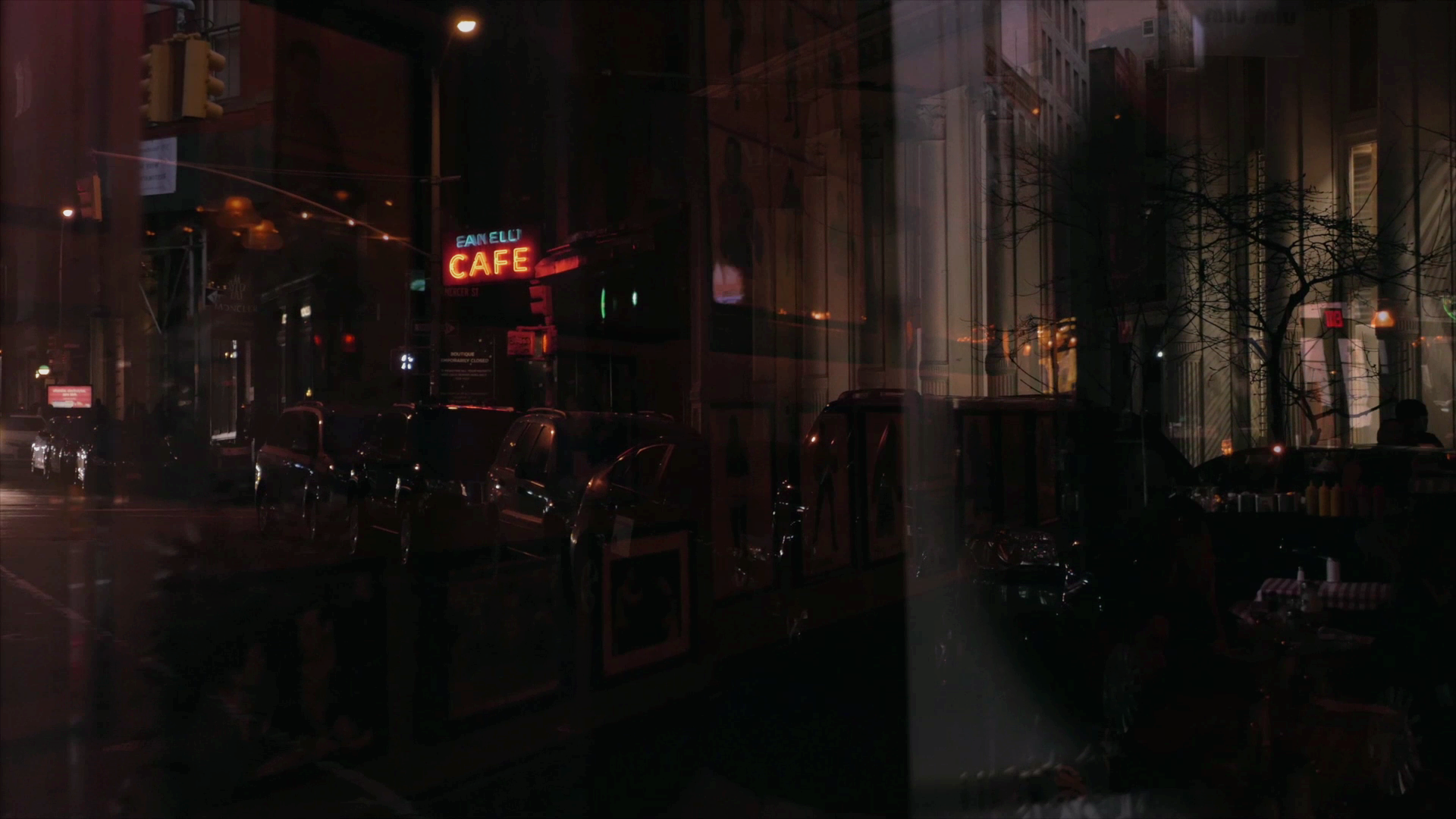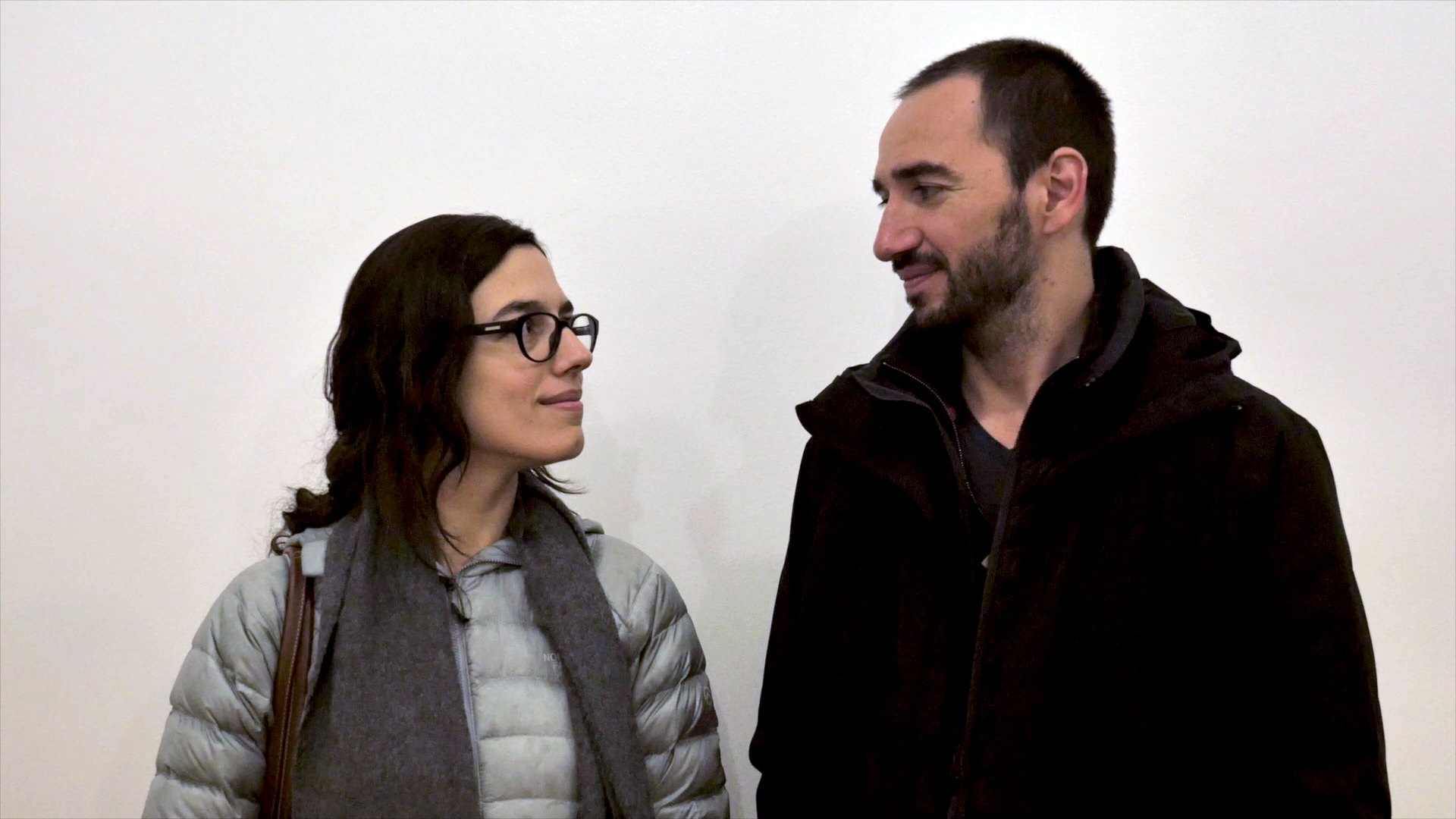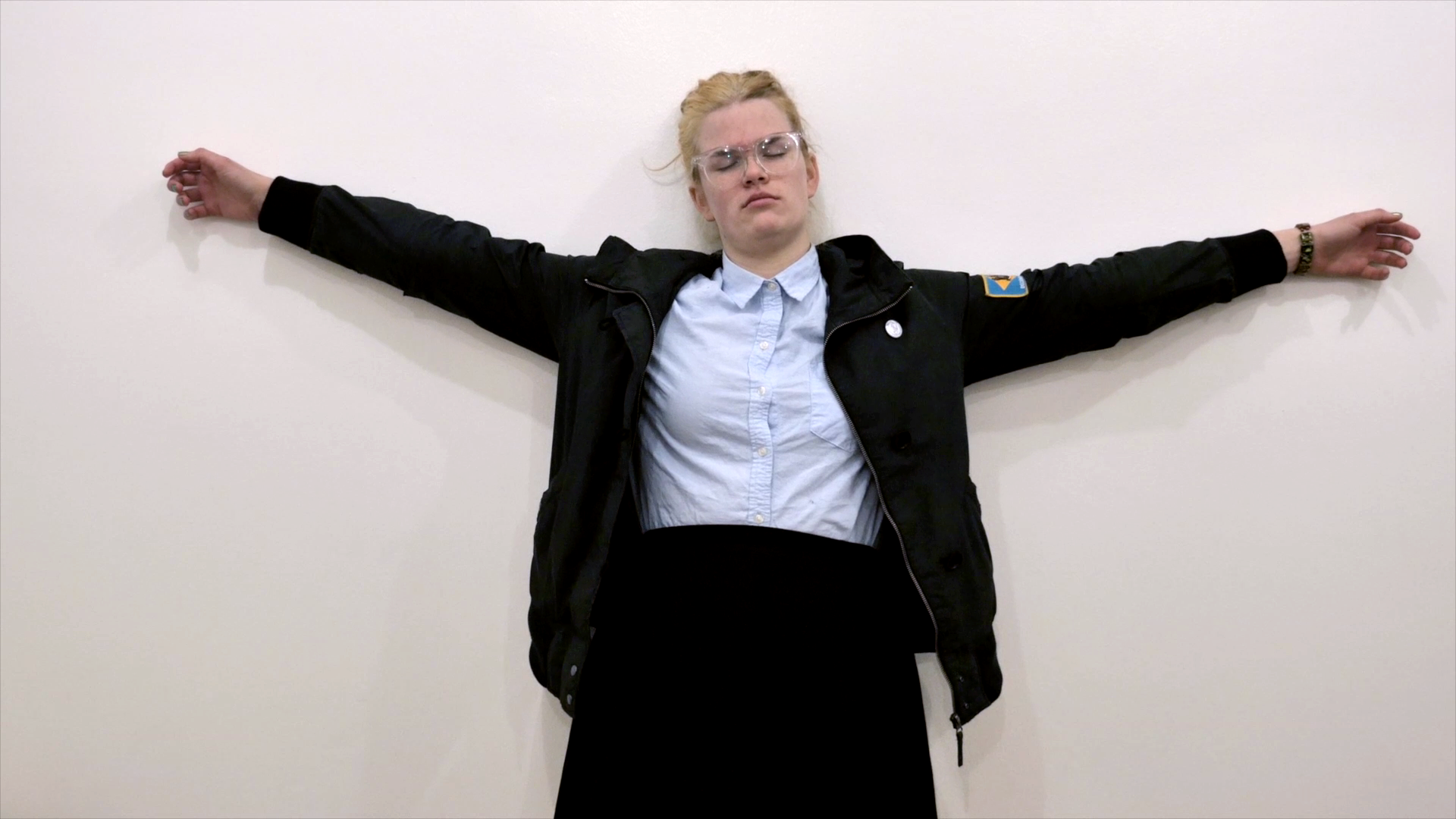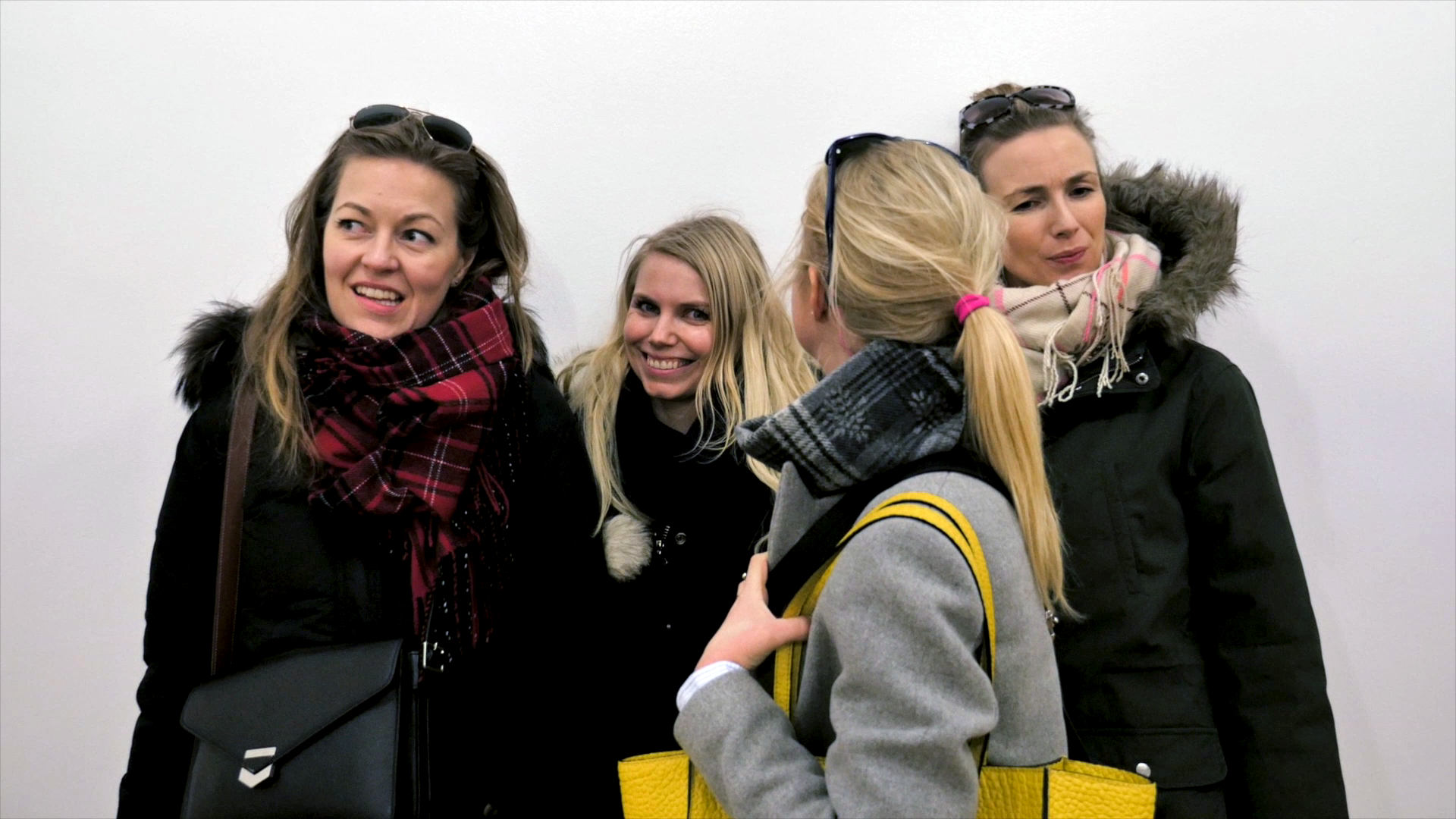 I came up with the idea of filming the visitors. I invited people to stand in front of my camera, and express their feeling about the earth room non-verbally. Many people were surprised at the beginning, but as they started to reflect upon the experience they had with the earth room and search for ways to represent it, they understood their experience better and became active to extend and share that experience.
I asked each participant to use one minute. Many told me that they felt it was a precious minute afterwards. Almost everyone who participated left with a smile on their face.
Screening list
 Newtown Theater, Newtown PA, 2016
 Blow-Up International Arthouse Film Festival, Official Selection, 2016
 NYC Independent Film Festival, Official Selection, 2016
 Chinese American Film Festival, Official Selection, 2015
 IAFOR Documentary Film Awards, Finalist, USA, 2015
 Katra Film Series, Official Selecton, New York, USA, 2015
 Cape May Film Festival Special Program, Cape May, USA, 2015
 Roxy Theater, Philadelphia, USA, 2015
 Ambler Theater, Ambler, USA, 2015
 Bideodromo Festival, Official Selection, Bilbao Spain, 2015
 CinéWomen, Featured interview, Biennial magazine by womenartconnect.com, 2015
 Diamond Screen Film Festival, Official Selection, Temple University, Philadelphia, USA, 2015