In Summer 2020, 12 community members from the greater New Haven area whose lives have been impacted by urinary incontinence will be assembled and form a radical Vagina Chorus. 
Through guided use of an FDA approved smart Kegel trainer -- Perifit, they will exercise to improve bladder control and vaginally produce music melodies and choreographed light performance.
In the context of reconciliation transformed by the enlightening and sensational quality of music harmony, both the performers and the audience can discover from one another why and how the barriers to treatment exist, and reflect on strategies to overcome them in the future.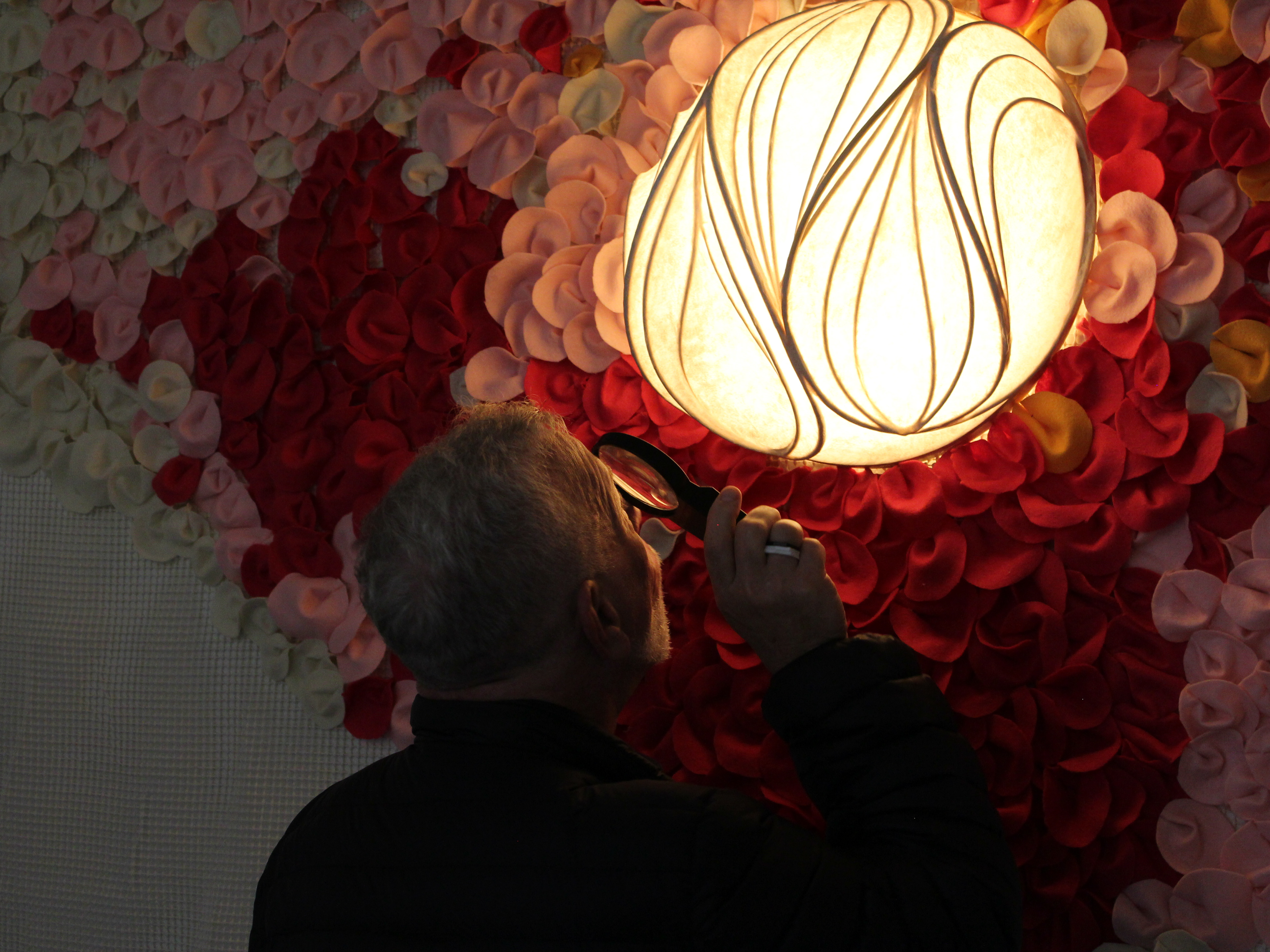 "The first time I learned what incontinence was, I was at a conference, sneezed, and wet myself. I was mortified, locked myself in a bathroom and cried... Reflecting on it now, I think it wasn't so much the embarrassment of the leakage (although it was embarrassing) but really an accumulation of a loss of control over my own body that lead to the distress."  -- Ani Liu, Artist​​​​​​​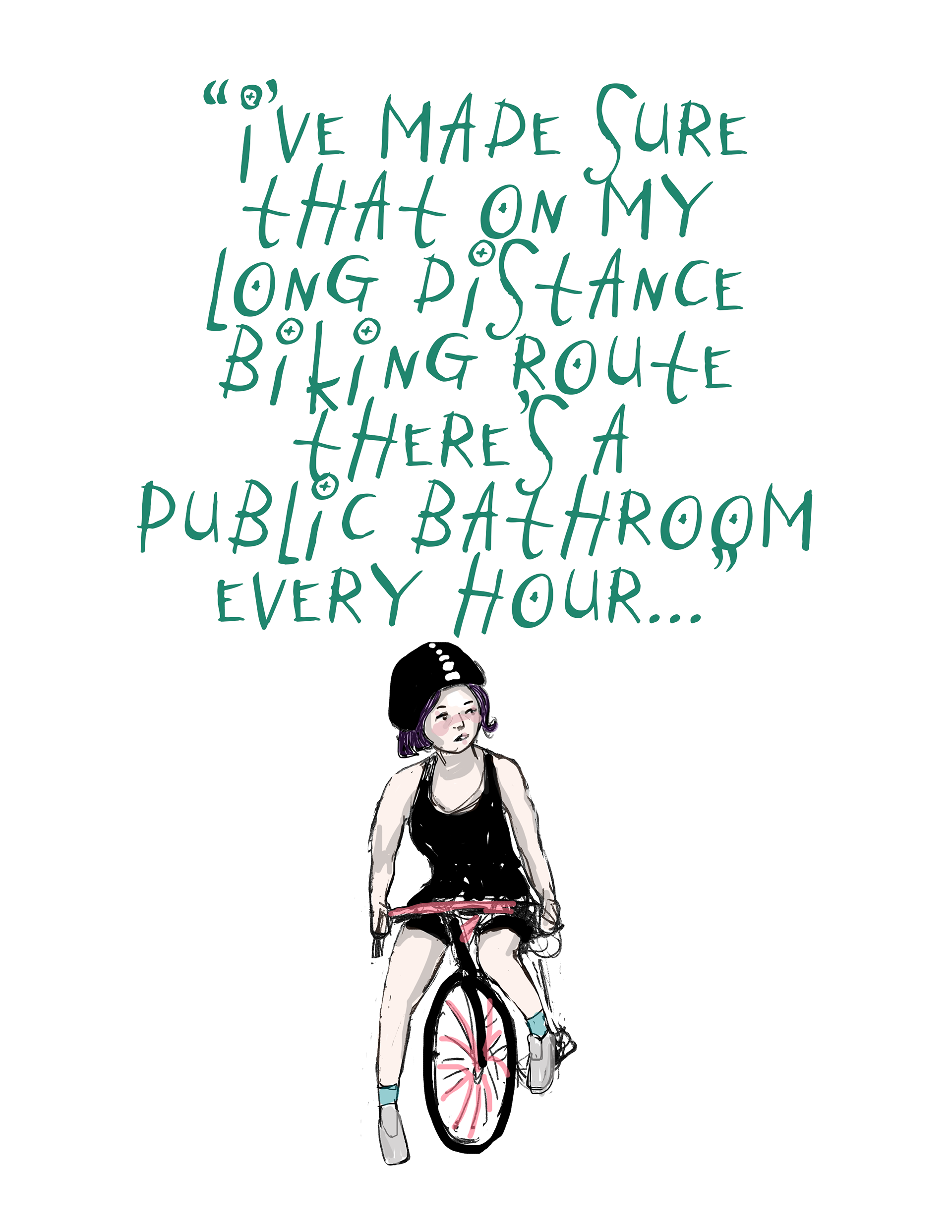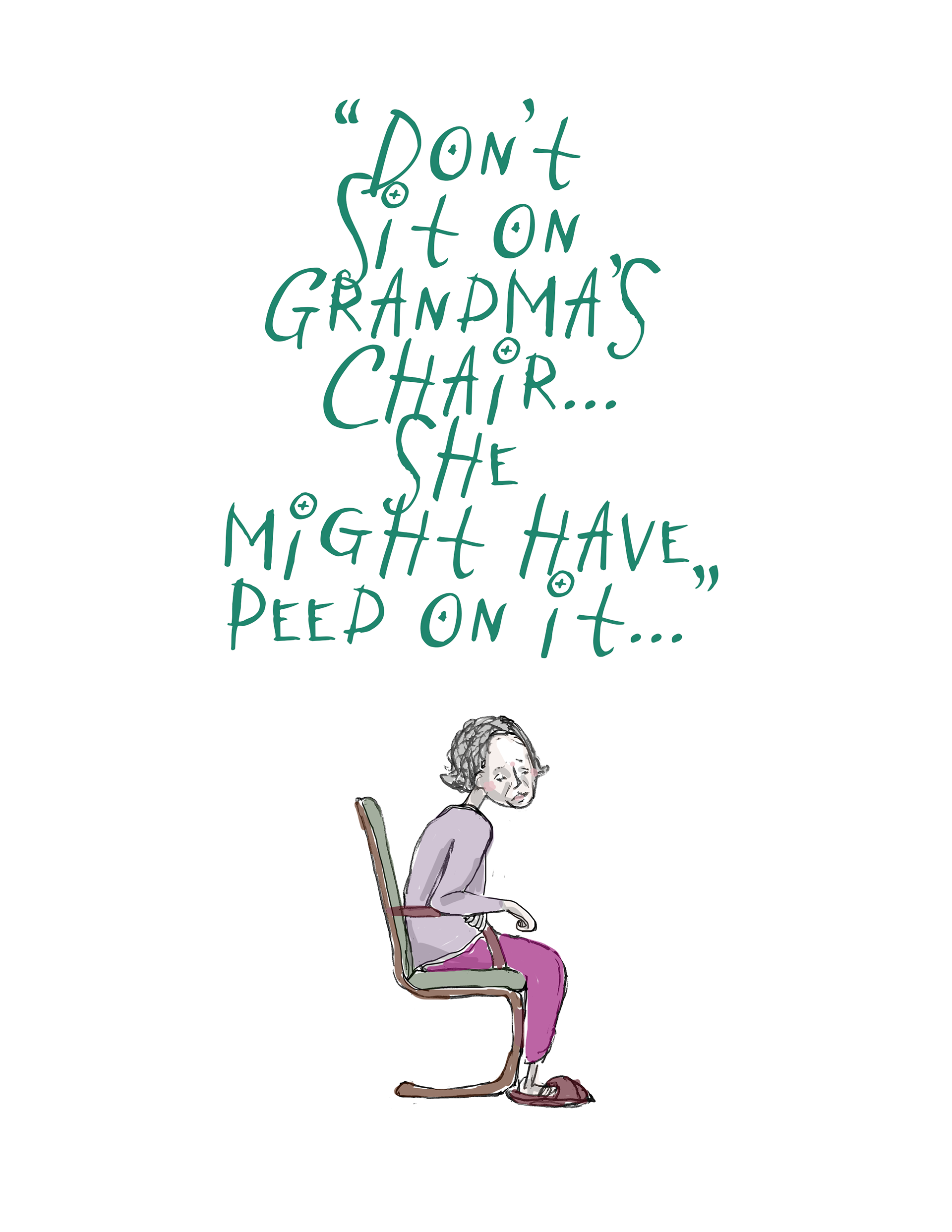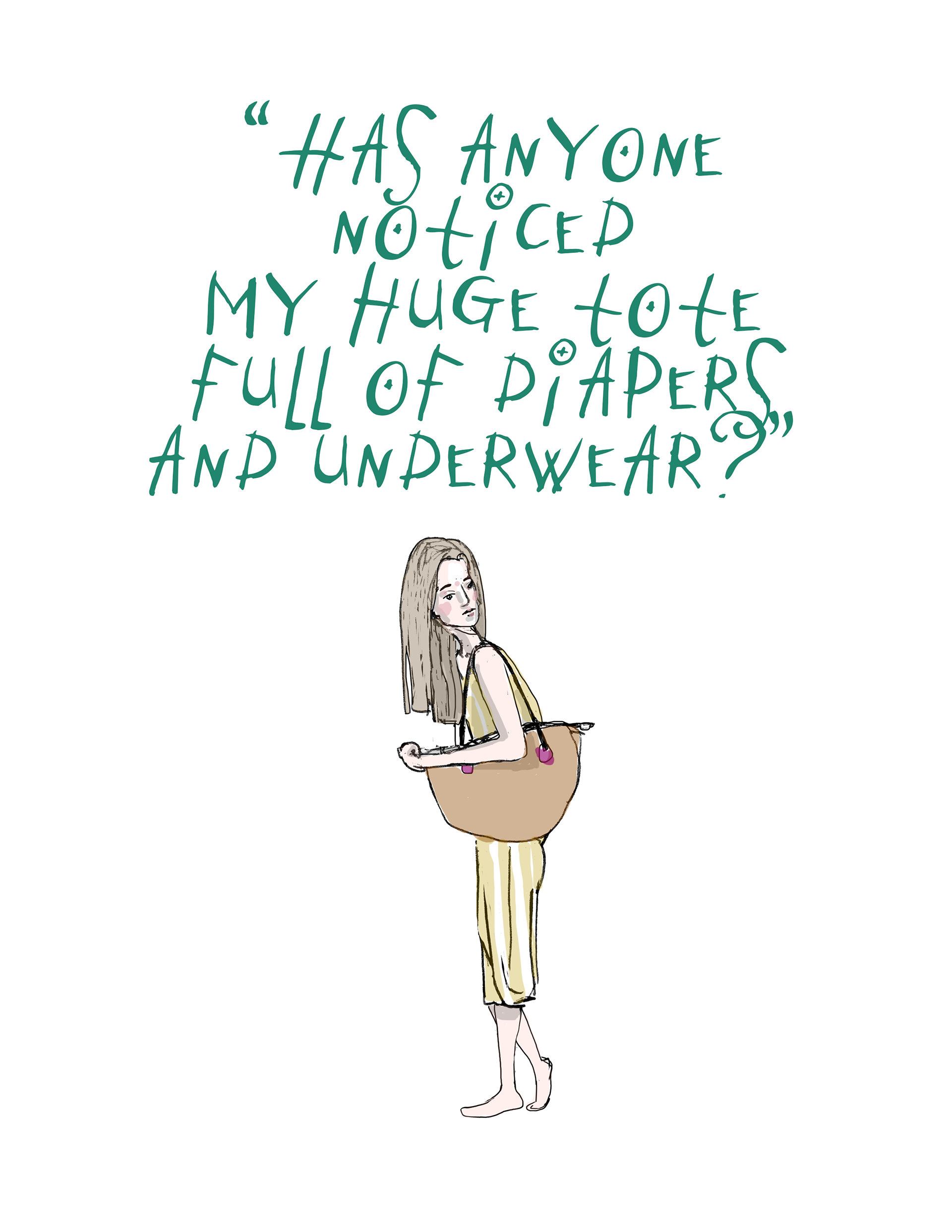 In the US, an estimated 45% of people who have vaginas experience symptoms of urinary incontinence. On average, they wait 6.5 years to go see a doctor after first symptom occurrence. This delay reflects a reluctance in seeking treatment, due to socially constructed shame and stigma around incontinence, opaque information about pelvic health solutions and lack of access to care. 
Vagina Chorus
, a community project initiated during my year long residency at
Artspace New Haven
, will transform awareness and access to care through creating healthy communities using a performance art model. By partnering with 3 - 5 agencies serving marginalized communities within New Haven, Connecticut, this joyful and innovative program encourages open discussions and increases pelvic health literacy, aiming to lift the shame and negativity attached to pelvic health, sexual wellness and aging.
The production team will adapt a bio-responsive, FDA approved Kegel training device (
Perifit
) into a wearable musical instrument by mapping pelvic muscle contractions onto musical notes. 16 singers will be recruited from pelvicly underserved communities, and trained to perform together a symphony of notes and choreographed light visualizations with their pelvic floor exercise in real time. Participants will learn to create beautiful sounds while doing kegels and hear their own voice part bonding and harmonizing with others. 
Using choral music as a powerful tool to facilitate for the singers the sense of empowerment, self-love and community, Vagina Chorus hopes to reset the negativity and vulnerability traditionally associated with incontinence and the female reproductive system in the enlightening space of clarity and reconciliation transformed by the sensational quality of harmony. As physical healing and life stories of singers get interwoven into the work, all audiences will be empowered to develop healthy attitudes and increased literacy towards their gendered bodies, symptoms of aging, and access to healthcare.
Vagina Chorus is a recipient of "Awesome Without Borders" grant (The Awesome Foundation x The Harnisch Foundation) and Arts Workforce Initiative Sponsorship (New Haven Art Council).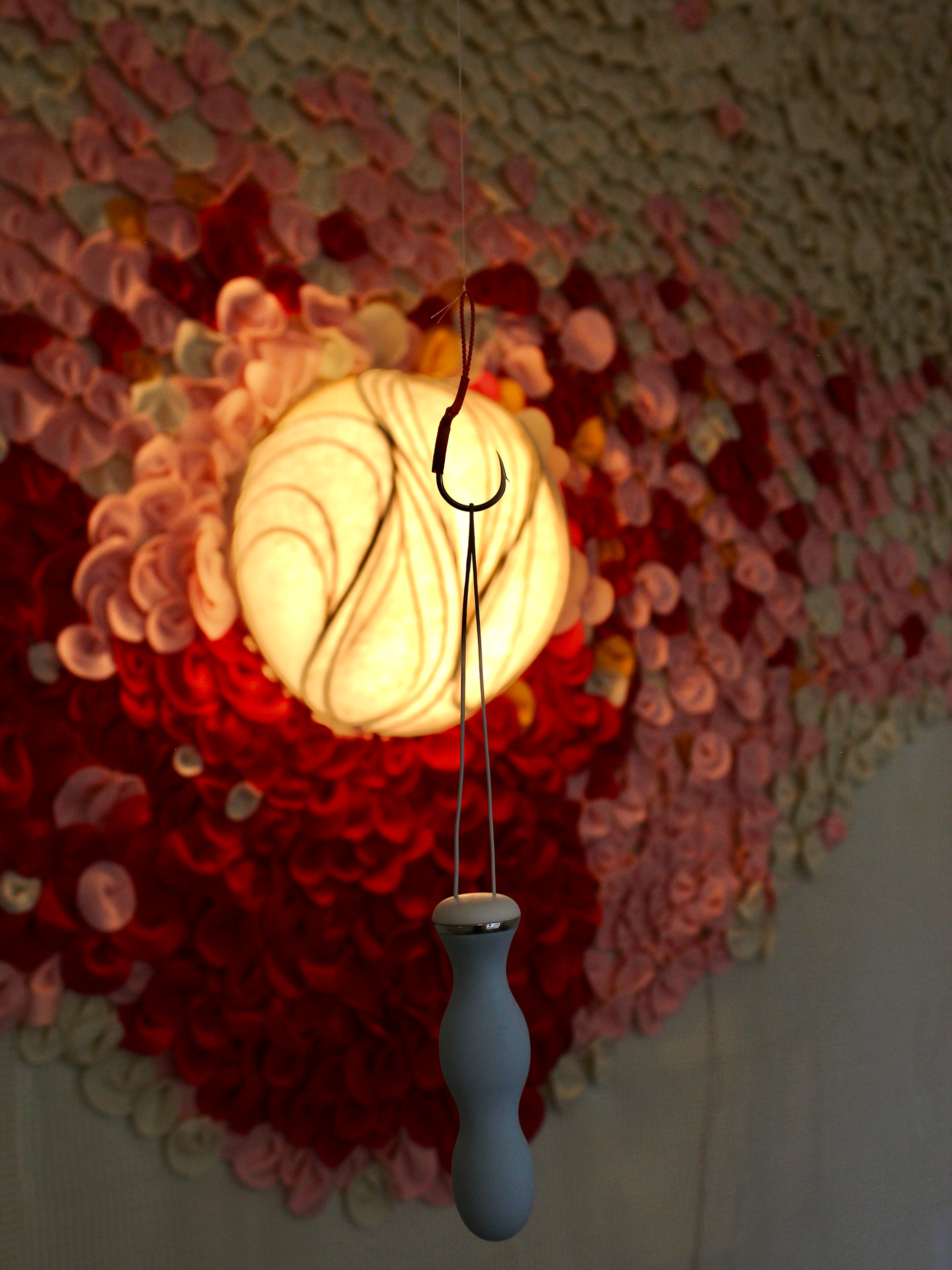 Collaborating Artists
Yoko K. -- Composer & Sound Designer
Yoko K. Sen
is a sound alchemist and the founder of Sen Sound. She started the piano at age 3, so her mother tongue is music, her second language is Japanese, and English is her third. She produced her first album, "012906," which was nominated for "Best Album in Electronica" by the 6th Independent Awards (2006). After touring North America and Europe with Dust Galaxy, a side project of Thievery Corporation, Yoko produced the second album "Heaven's Library," and received the Washington Music Association Award for "Best Electronica Artist" (2011, 2012). Yoko became the first electronic musician to serve as an artist in residence at Strathmore. She performed with Nicolas Laget at the Kennedy Center, presented at TEDxPotomac, and guest lectured at Georgetown University. Yoko is interested in humanizing technology through empathy; at IDEO Cambridge, she collaborated with Ayodamola Okunseinde to build, and perform with, empathy robots that were aimed at alleviating the fear of the singularity.
Don Undeen -- Technical Advisor
A recent transplant to DC, Don hails from NYC where he was the founding manager of the MediaLab at the Metropolitan Museum of Art. In addition to his work in the Georgetown University Maker Hub, Don is also an adjunct faculty in the CCT program, teaching creative web development. 
Don serves as the leader of the Labs group for the Vatican Arts and Technology Council, which meets annually in Rome to develop new uses of art and technology in promotion of the mission of the Holy See.
Don is an expert consultant for
Creative Museums
, a Erasmus+ funded project to help European Museums connect with maker communities.
He is also an Innovation Strategist for Hyphen Hub, an NYC-based international network of new media artists and thought leaders connecting art, technology and business.
Don serves on the Exhibitions Advisory Council for the National Children's Museum.
Don speaks around the world on the topic of museums, open data, hacking, and creative technology, promoting new uses of cultural collections.
Press