"Touch" (2016) is an interactive dance performance by Althea Rao that deconstructs the politics of "touch", manifested through an exploration of physical contact happening between 2 dancers during the course of contact improvisation. Using Smart textiles, 13 audience members collaborated with 2 dancers to visualize the shifting weight, pressure and movements between the dancers and participants, creating an immersive light projection and sound experience. Issues of race, culture, gender and age were discussed with the radical implications of the act of touching.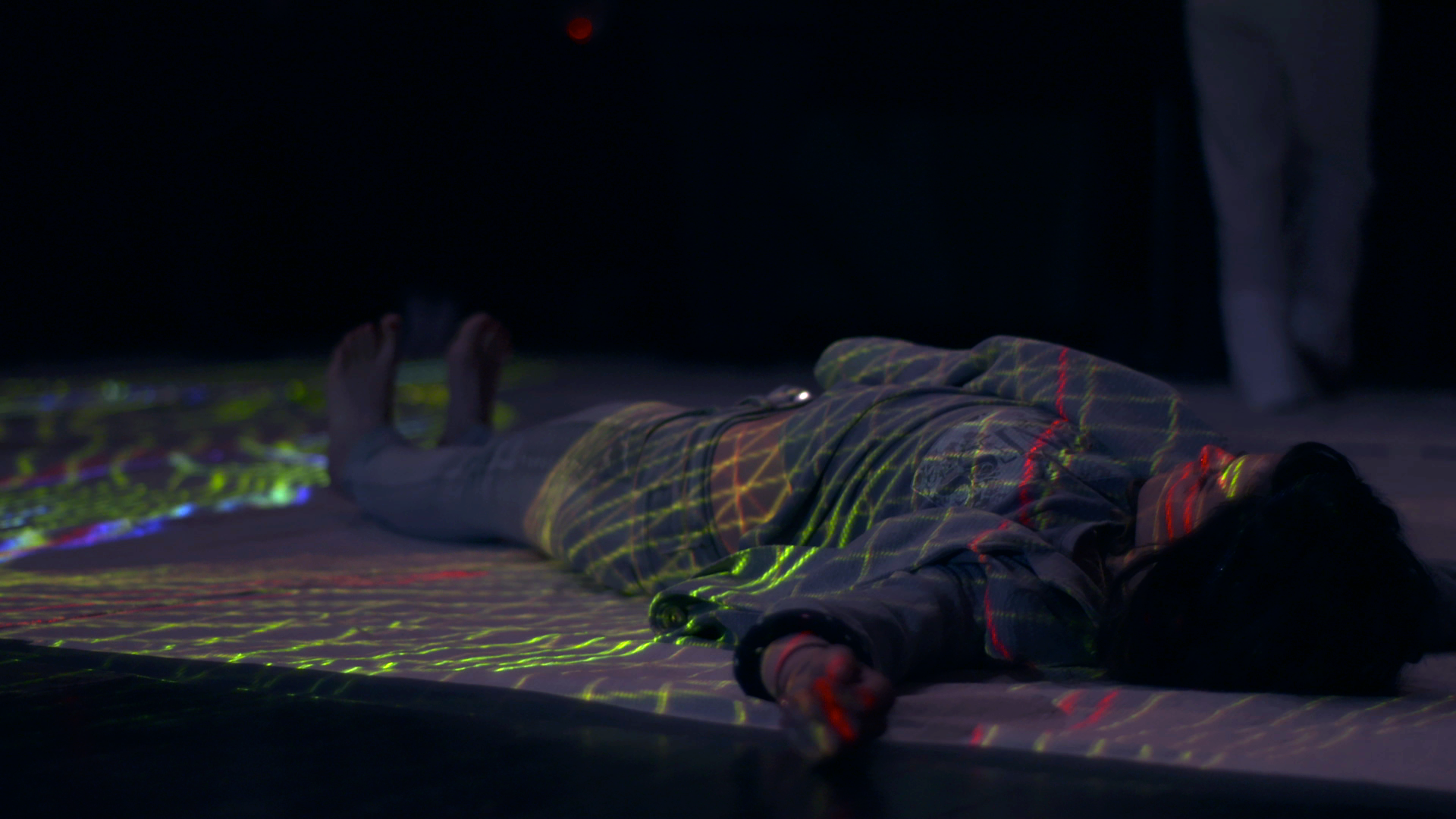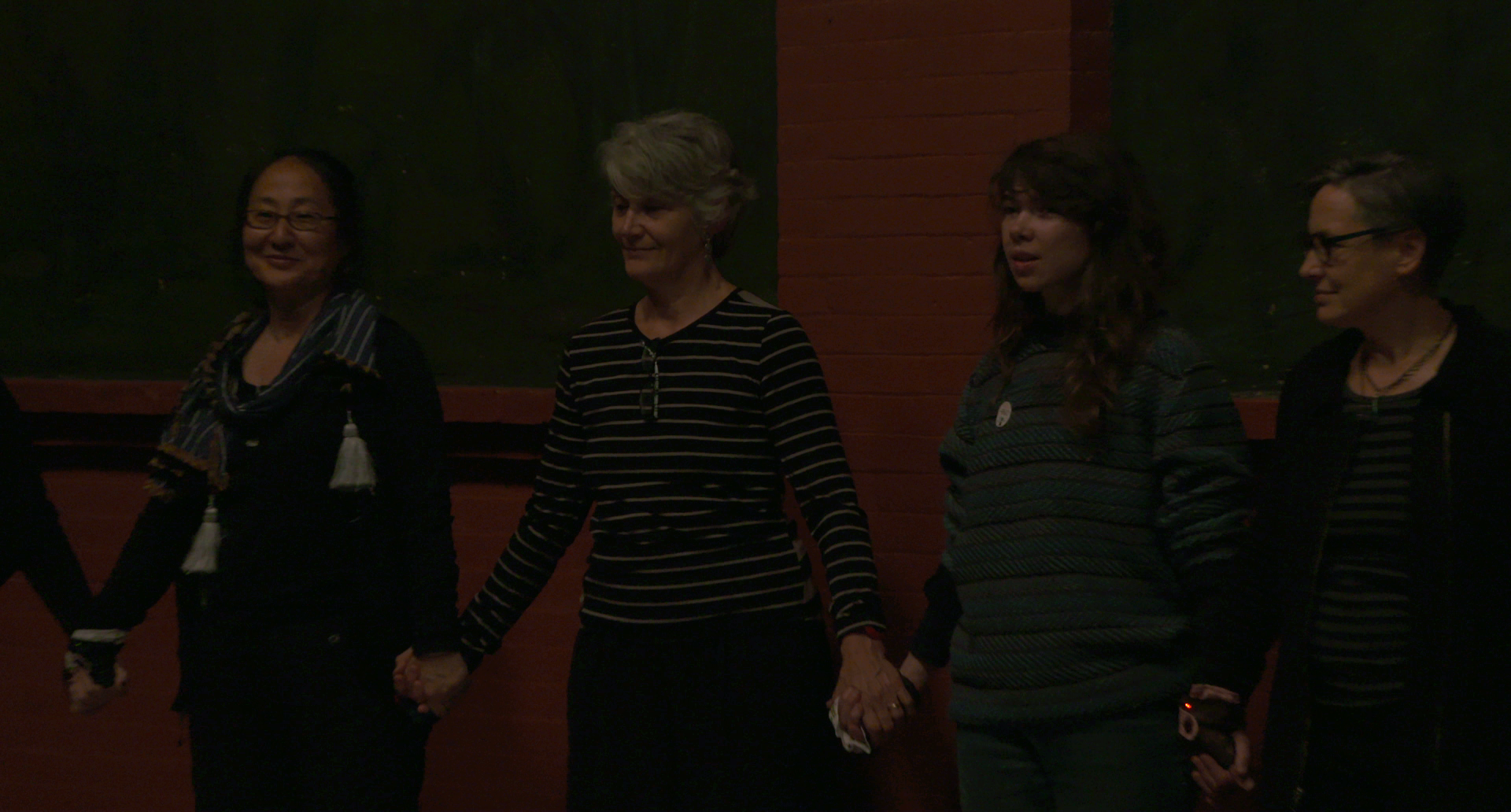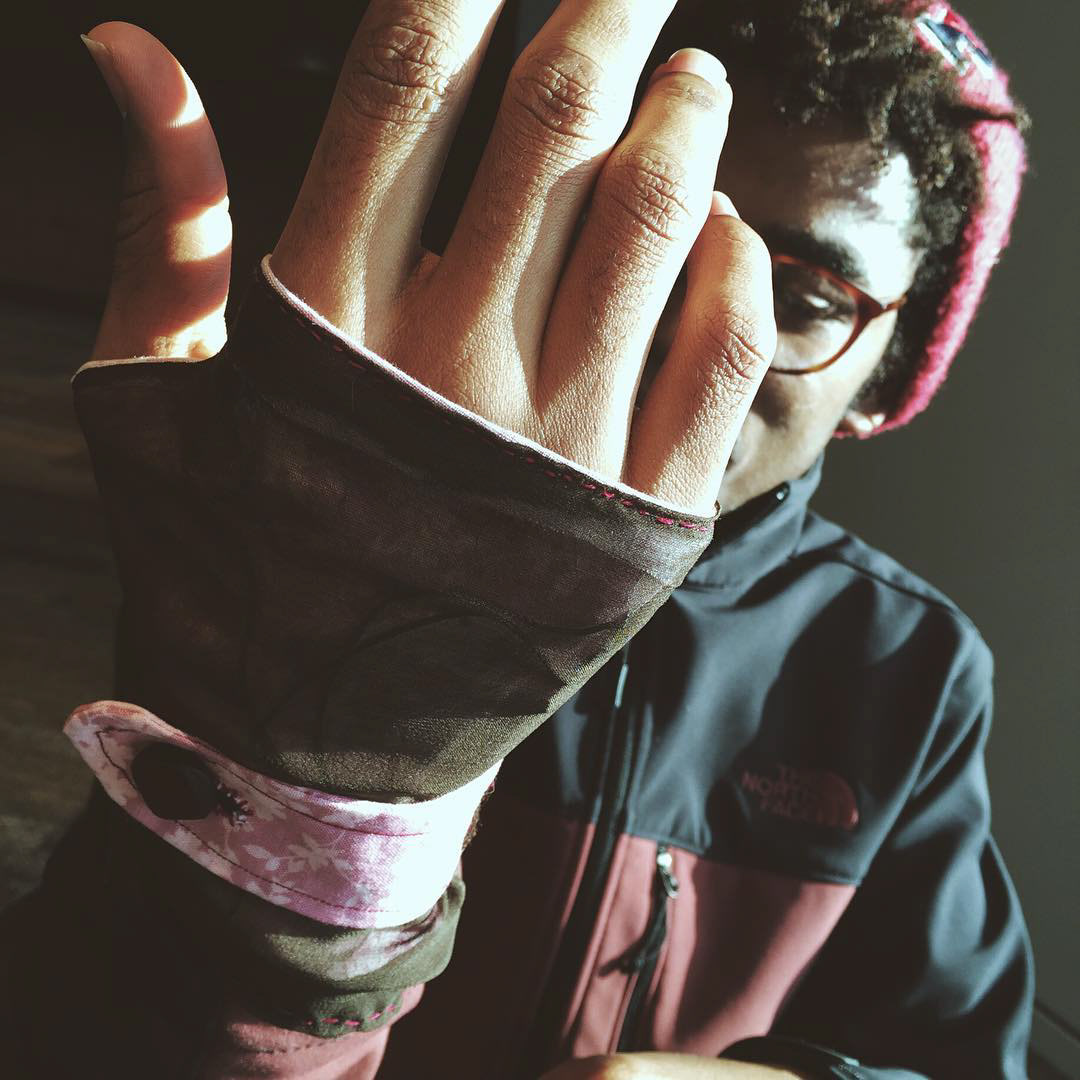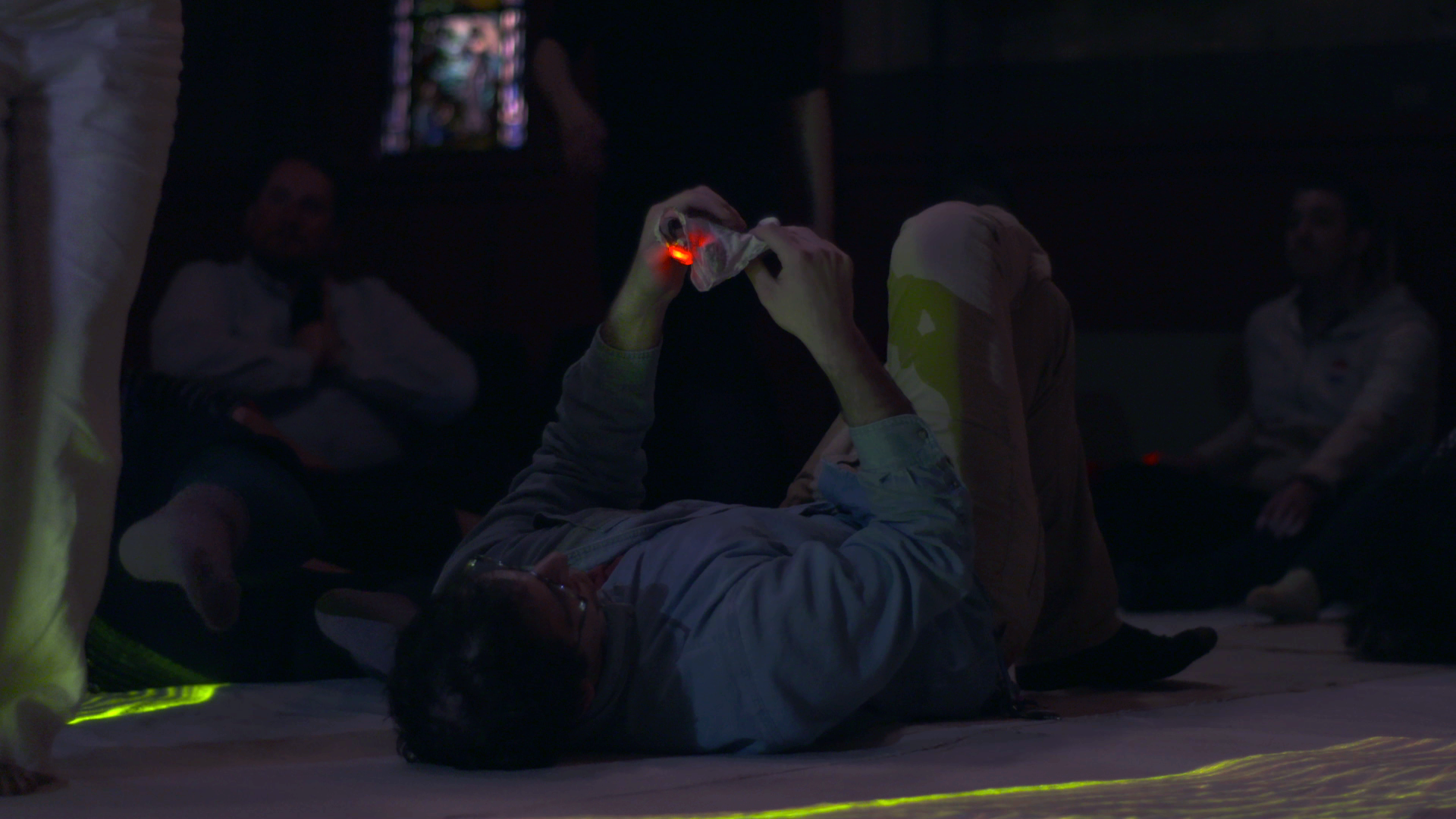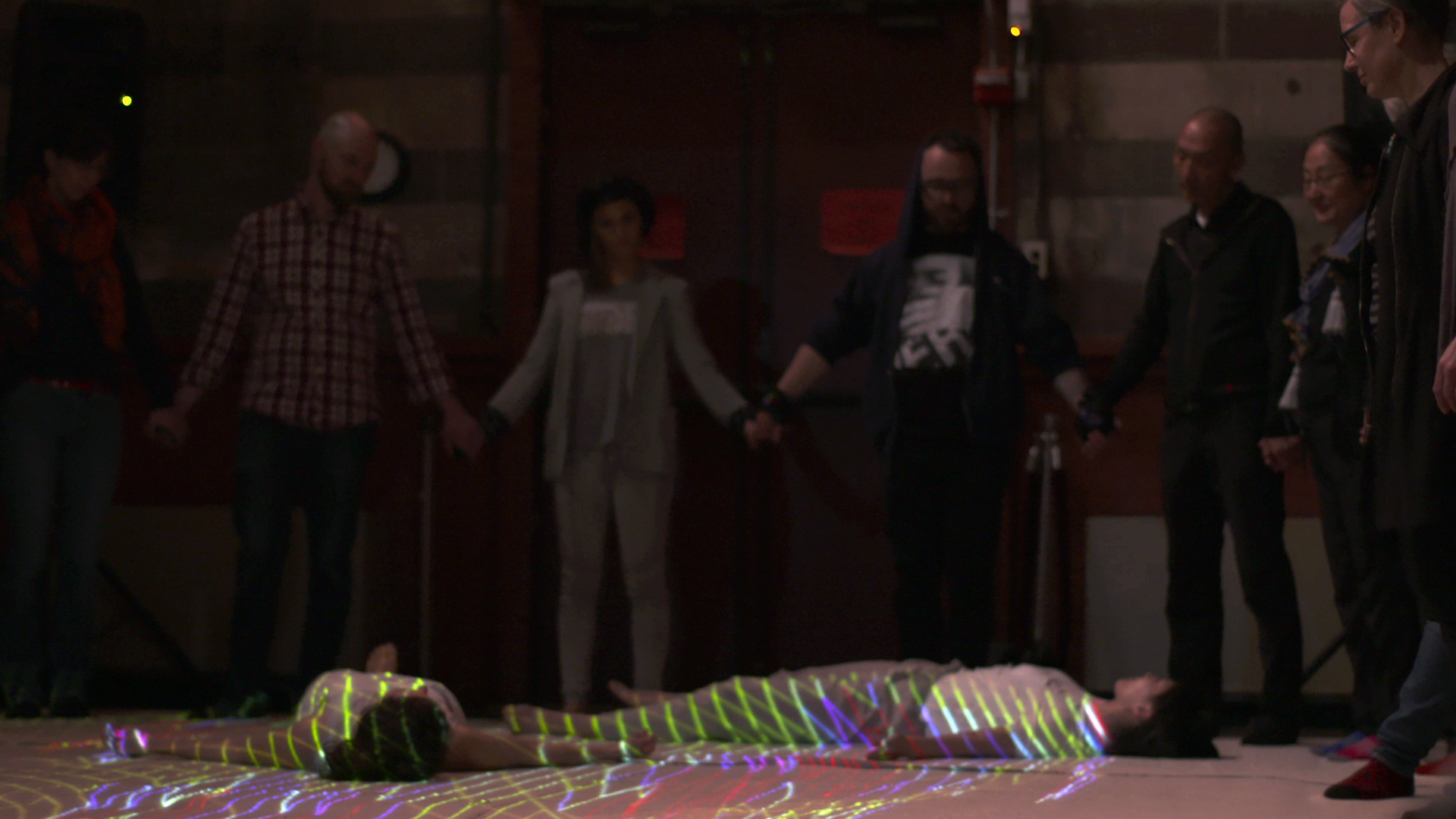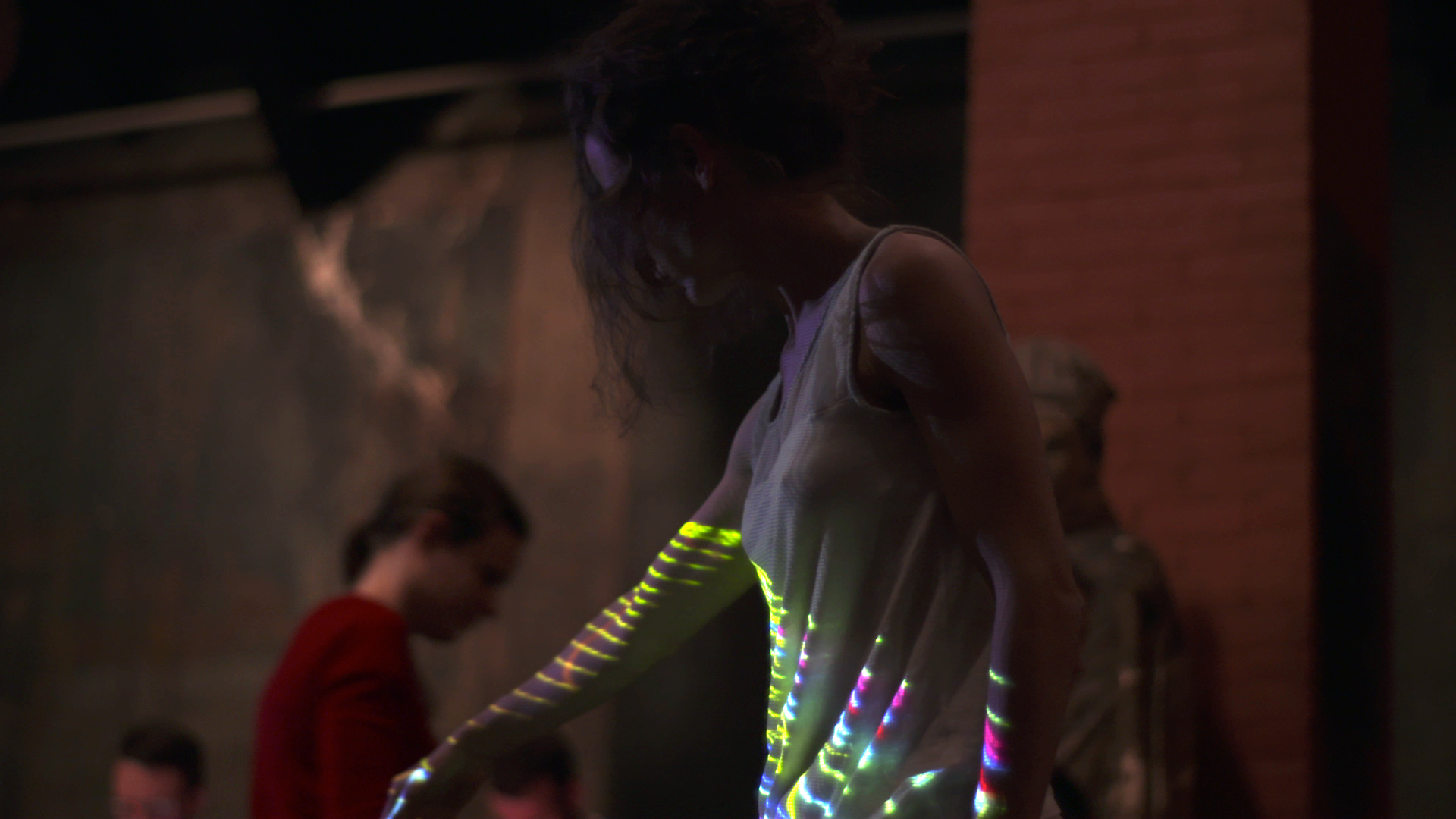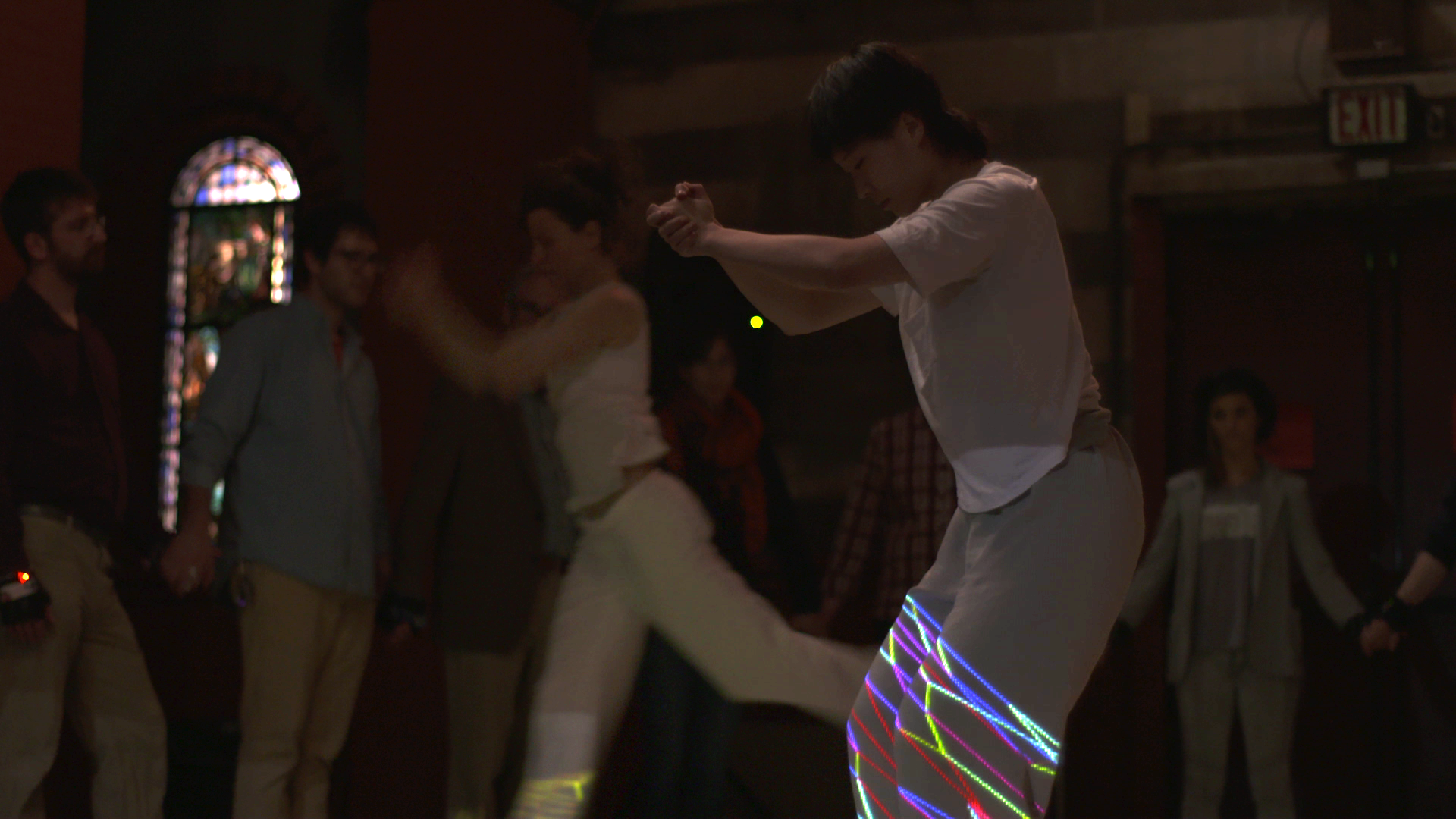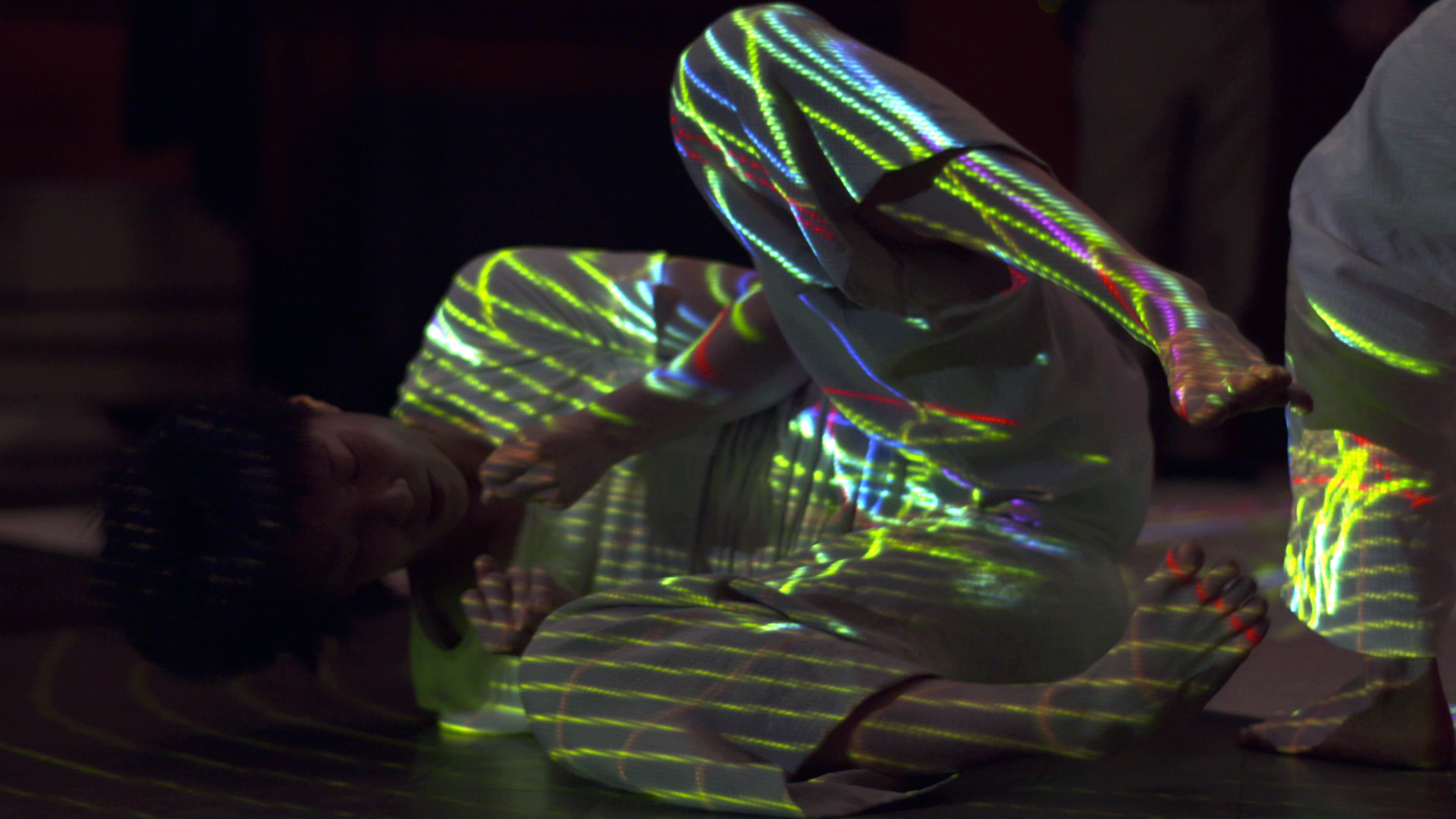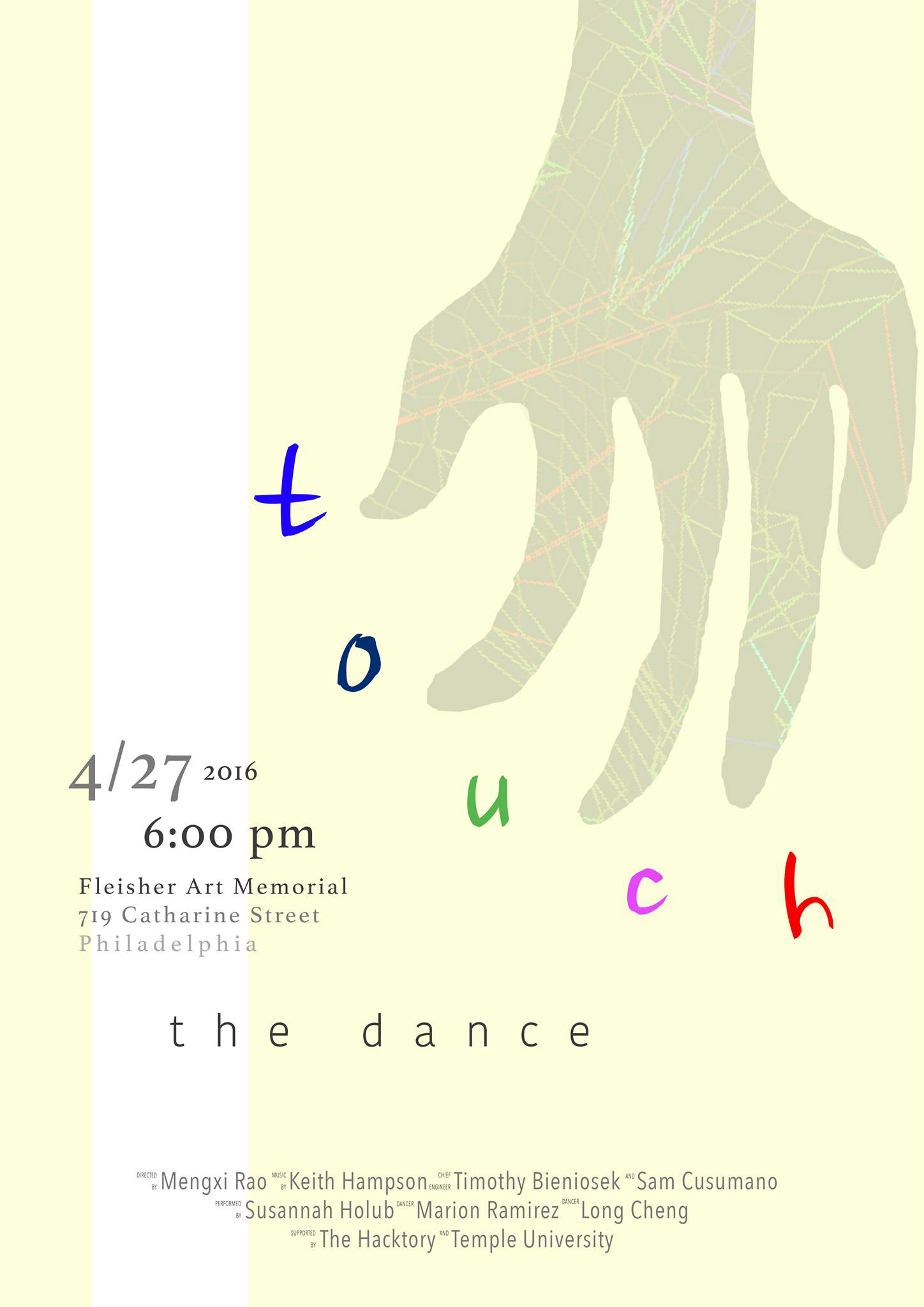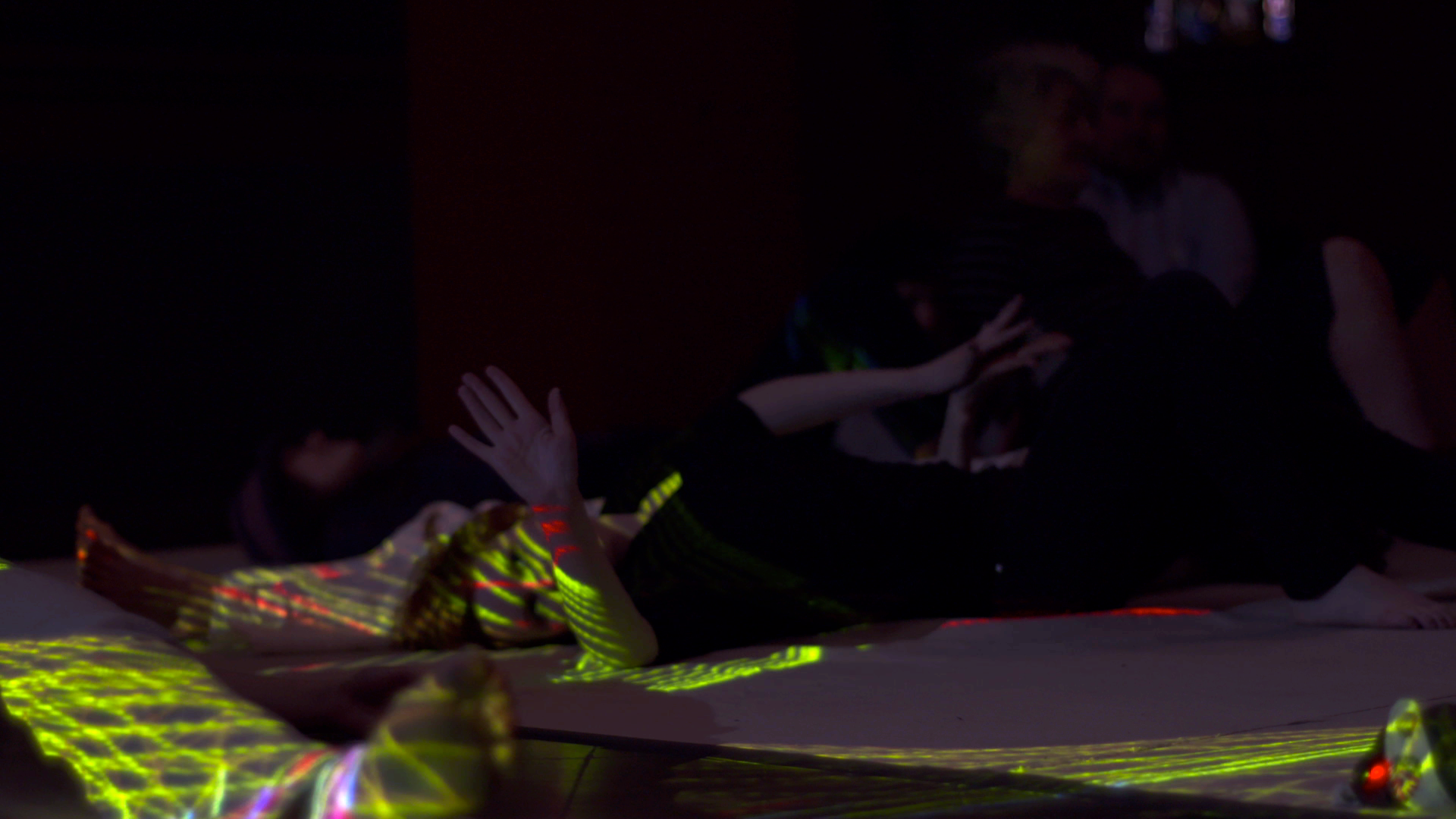 The performance premiered in April 2016 at Fleisher Art Memorial (Philadelphia) during its Sanctuary Series, and a stripped down version was presented at the Philadelphia Museum of Art in 2017.  
Technical support from Timothy Bieniosek and Sam Cusumano. 
Music by Nina K. Hampson.